Embedded finance:

the next wave of disruption in B2B
You may have heard about embedded finance or Banking as a Service (BaaS) and wondered about its relevance to you as a product leader or strategic innovator at a SaaS business. In this free on-demand webinar, Weavr and leading digital-innovation experts give an executive summary of the hot topic and answer questions from innovators actively evaluating at embedded finance.
"What will I learn?",

you ask:
Our webinar is not to be missed by B2B SaaS product managers and strategists who are actively exploring embedded finance or are curious to understand what the opportunities look like:
Leading examples of embedded finance success in the wild


Why B2B SaaS is being disrupted by embedded finance and which verticals will see the fastest changes


Advice from innovation experts: is embedded finance something you should have on your product roadmap?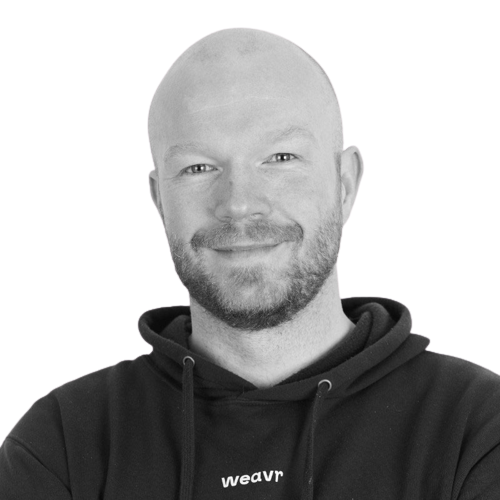 Daniel Greiller
Weavr - Chief Commercial Officer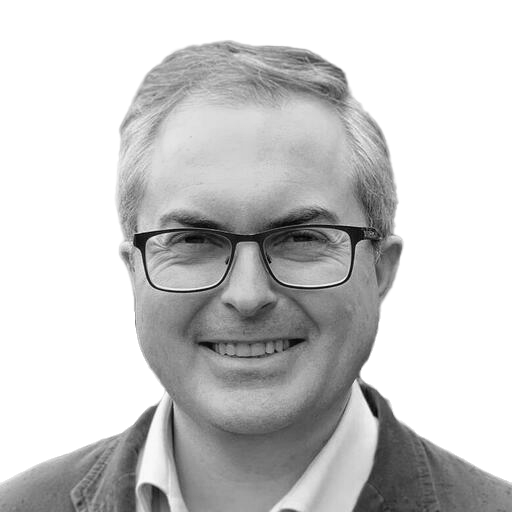 George Bailey
Weavr - Product Market Lead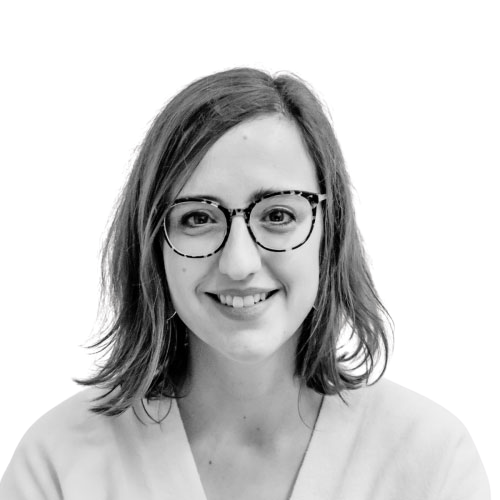 Sophie Guibaud
Fiat Republic - Co-Founder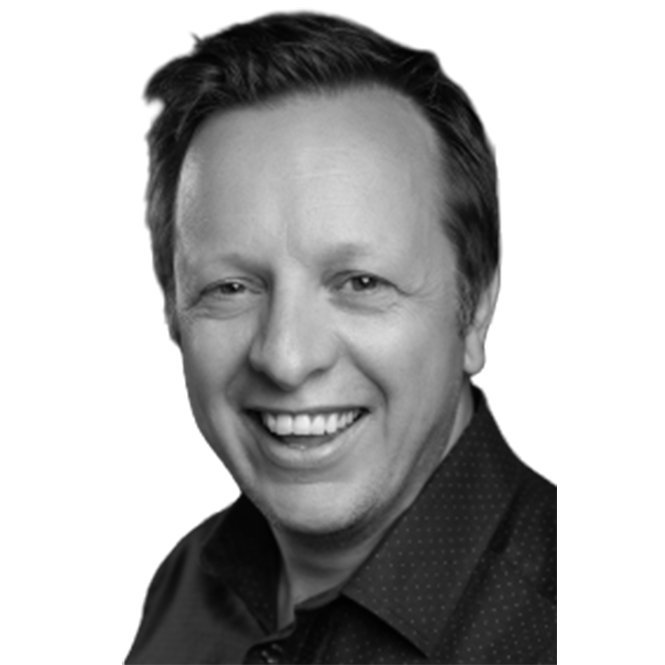 Rick Farrell
Thunk Ltd - Design Partner & Founder
"Everything that we currently do around expenses, employee allowances, rewards, paying for equipment, these are all going to get much easier because our main digital platforms at work are going to incorporate financial features where we can grant the permission to spend the company's money securely."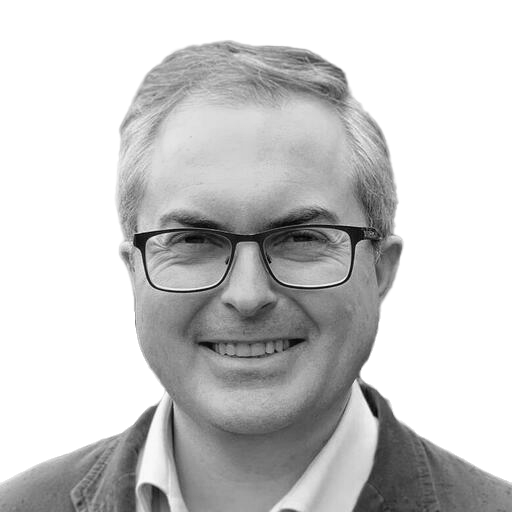 Trusted by many, here are just a few