Rewards, recognitions and results:
smarter talent strategies
How do you give employees choice when it comes to the rewards and broader benefits an employer offers them? One way is through embedding finance into platforms to make the giving of money from employer to employee part of a killer UX.
"What will I learn?",

you ask:
3 key areas of insight:
Can't please them all: how to design experiences for the dominant traits of your organisation?




Rewards: what innovations are REALLY worth your time?




Embedded finance: how does bringing the movement of money into employee-directed applications impact the industry?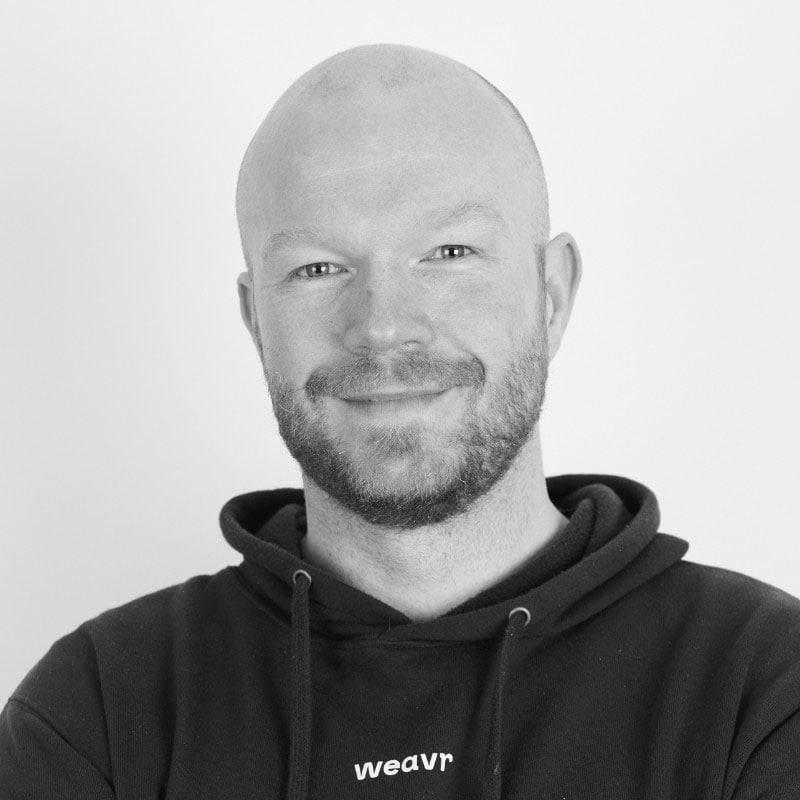 Daniel Greiller
CCO at Weavr.io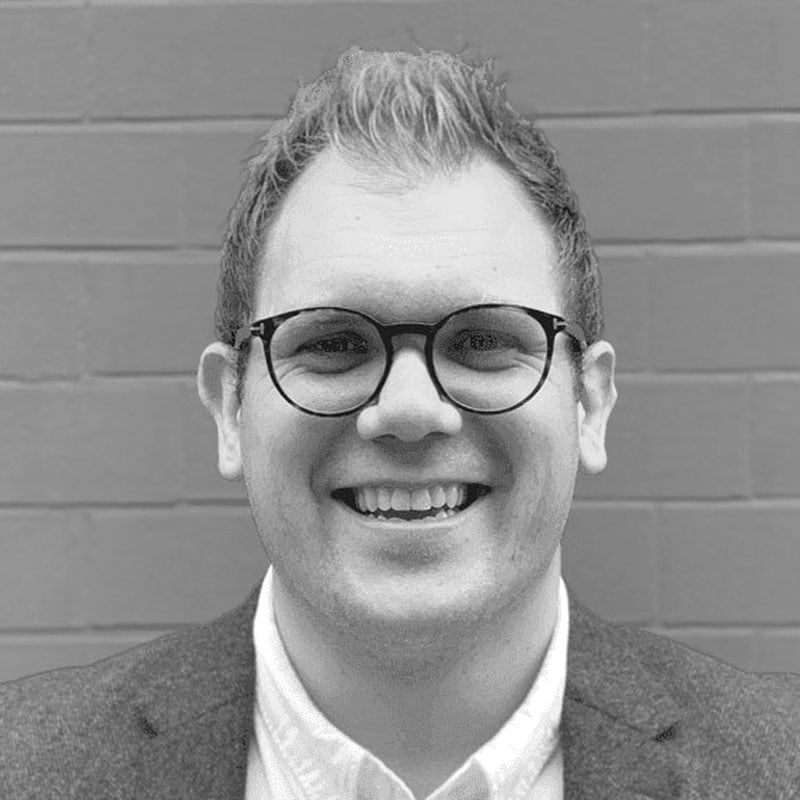 Luke Fisher
CEO & Co-Founder at Mo.work
Thanks to Weavr's pre-approved payment models, their time-to-market cannot be beaten. Coupled with the quality of support we have received and the flexibility of the solution - for a young company who needs to get a product out quickly, there is no better solution in the UK.

Trusted by many, here are just a few